Vanmorgen is de vrachtwagen aangekomen in Boekarest waar Roxy het stond op te wachten. Het is dan even een onderneming om alles op de juiste plek te krijgen, maar dankzij Roxy lukt dat elke keer weer.
In de middag is de transport bij Neli aangekomen.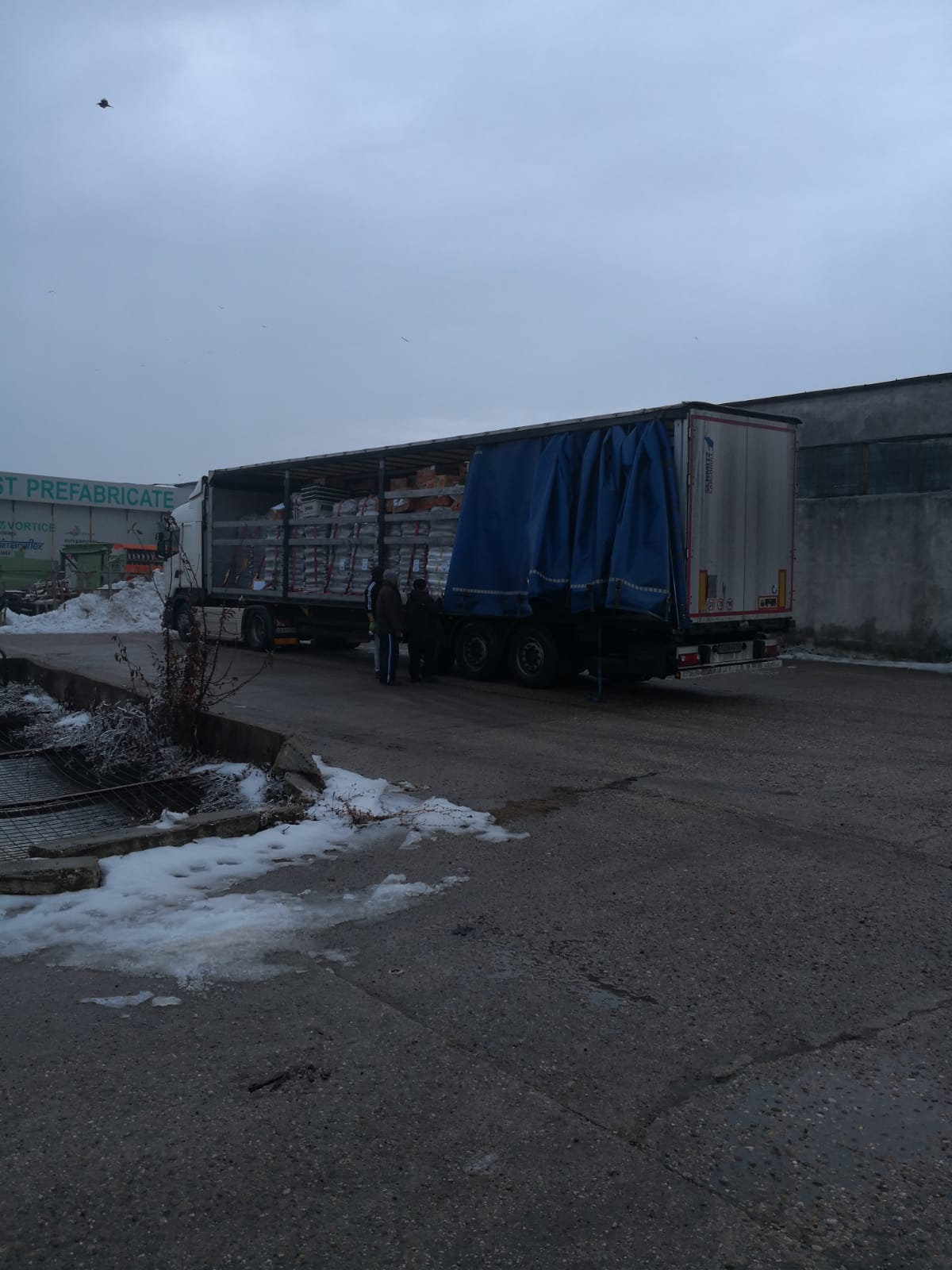 Een dankwoord van Roxy "Hi. These are pictures with food for us. Thank you so much for everything. The truck îs now on The way to Călărași.".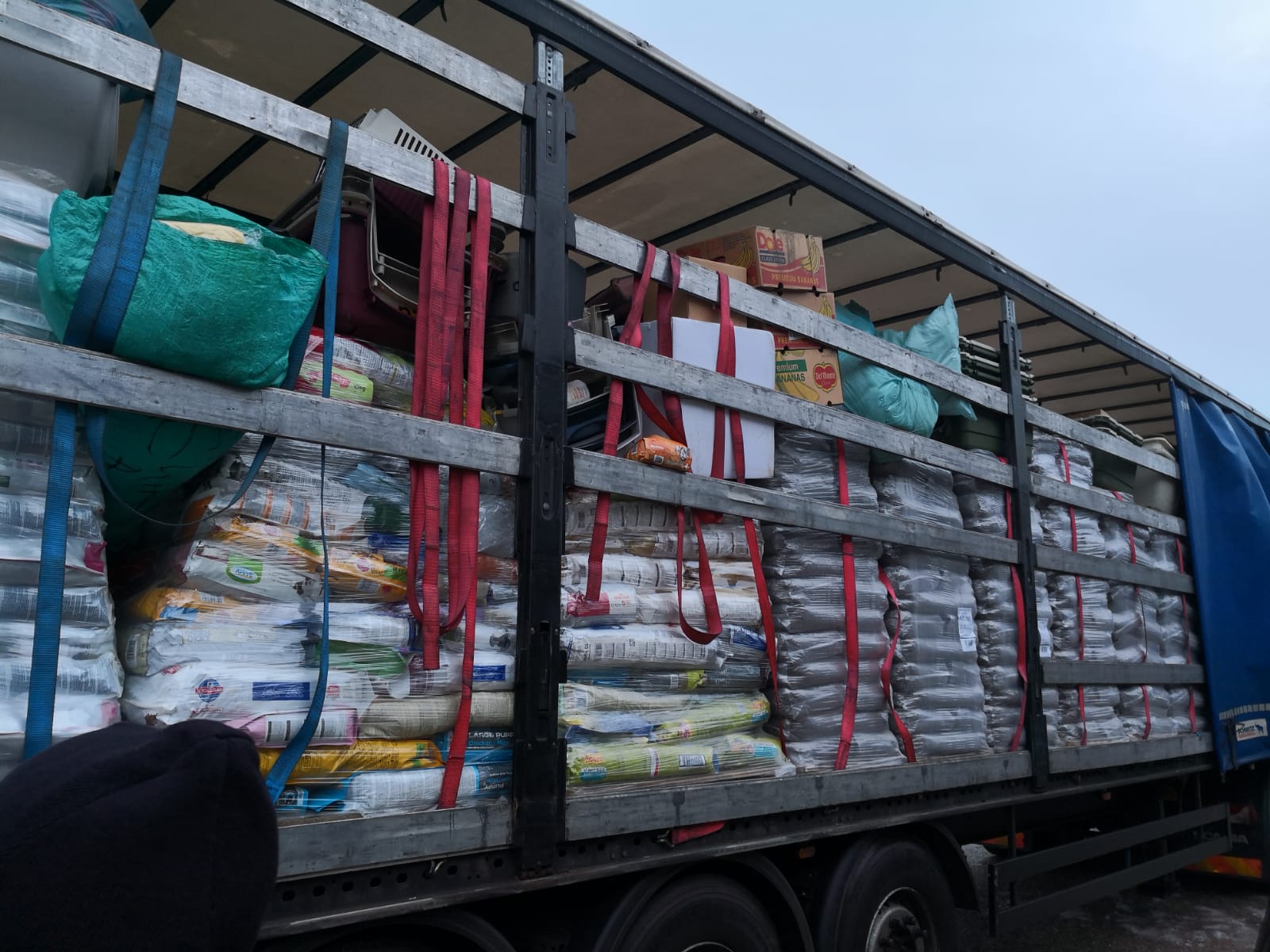 Op 30 januari in de middag arriveerde het transport bij Neli, in Calarasi.
Een dankwoord van Neli: He's arrived :) . Hard work today but also joy to the same extent . A lot of food for dogs and many packages for me and Gabi ( have not yet opened them ) from Maureen Oetellar-Peeters , Annalies Delescen , Maria Bleiij , Gemma Timmermans , Phyllis . Everyone is happy , dogs that have good food and I that have the assured food for half a year ( nightmare every rescuer is when dogs have no food ) . I am grateful to you and once again thank the donors , thanks team Dogs Adoption Netherlands who is involved and last but not least thank you Ton ( what we would do without you ? )"
Uiteraard hebben we ook hier foto's van.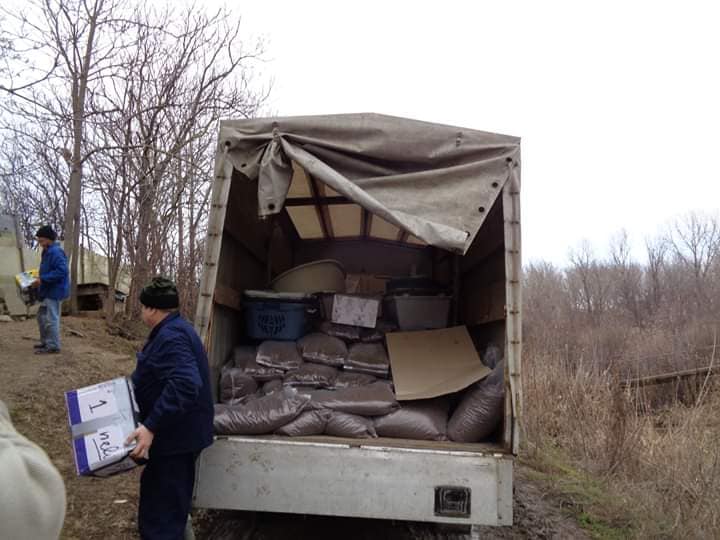 Allemaal bedankt! Tot de volgende keer.